Melissa
Adao
EDUCATOR
PROFESSIONAL DANCER
CHOREOGRAPHER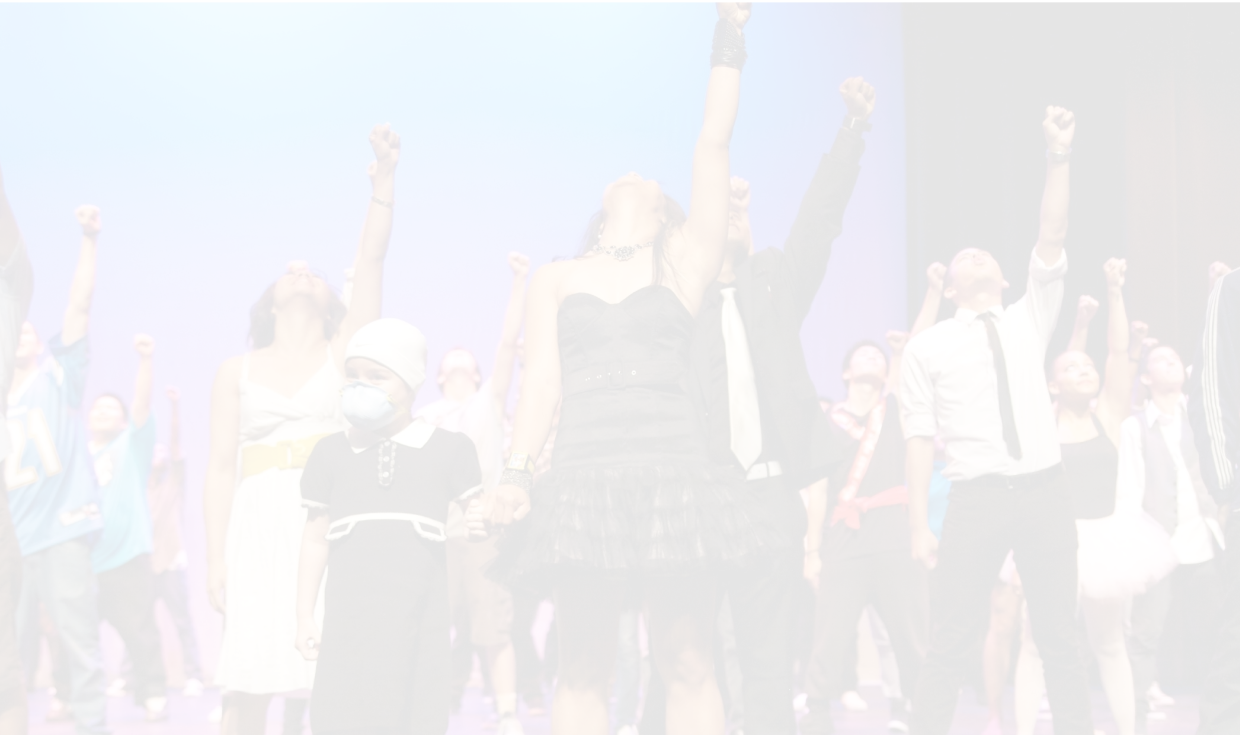 Work hard and build good relationships to inspire and be a better version of ourselves
Melissa is known for her energetic performances and her continuous passion to become a better dancer, artist, and educator.
She wants to use her gift of dance to benefit the community, educate those who seek to know the art and culture, and expose to others the amazing impact hip hop can bring to one's life.
From teaching and mentoring to performing and battling, Melissa is an active community builder in San Diego.
CONTACT
Ask about choreography, master classes, workshops, private events, and more!
bookmelissaadao@gmail.com